The local restaurants in Clydebank are a must for any traveller making their way through the town. Learn more about Clydebank by immersing yourself in the culture. Make a reservation at one of these restaurants to try out the local cuisine.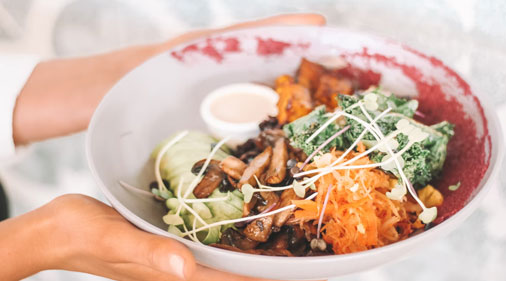 The Glen Lusset
This is a vegetarian-friendly establishment with a range of gluten-free and vegan options to suit your tastebuds. This Bar and Restaurant is based in Old Kilpatrick. It serves delectable homemade dishes and provides visitors with a pleasurable atmosphere.
The establishment caters to customers who want to have lunch, dinner, brunch, or even just to have drinks. It specialises in British and Scottish food. The pub will also spoil customers with a choice of real ale.
The Glen Lusset serves wine and beer from a bar. It features outdoor seating, secure parking, televisions, free Wi-Fi, and it is even wheelchair accessible.
Piccolo Mondo Renfrew
This family-run restaurant is located on 63 Hairst Street. The interior is furnished in a way that makes you feel at home. It is styled with velvet drapes and statues lining the dining room. If you can make a reservation early enough, it may be possible to get a table at this fine dining establishment.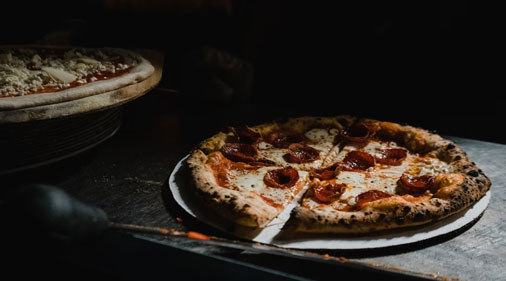 Matzaluna Pizza
Discover how pizza is made in the countryside when visiting the Clydebank Regional Shopping Centre. The pizza ovens are always fired up for travellers looking to sink their teeth into a delicious portion of Matzaluna Pizza.
McMonagles
In celebration of Clydebank's shipbuilding history, McMonagles features some of the finest seafood, fast food, and soups in the UK. The establishment is vegetarian friendly, with a range of vegan and gluten-free options. The restaurant serves lunch, breakfast, dinner, and brunch.
Find more great places to grab a bite in Clydebank by getting in touch with an agent here. Residents are ready to welcome you to the countryside.