If you're looking to get active in Clydebank, find a sports club nearby. The town is known for many sports events and activities. Here are a few well-known sports clubs in town.

GTF Taekwon-Do
This is one of the most popular forms of martial arts today. It is known as a Korean martial art of self-defence. The late Grandmaster Park Jung Tae was the Founder and President of the Global Taekwon-Do Federation (GTF).
The federation was founded in 1990 when he left the ITF and his job as the technical director to form his own start-up. Park Jung Tae was known as "The Peoples Master". At GTF Clydebank, students are always welcome to sign up. The club currently has several World and European Champions. Classes are directed by fully qualified instructors.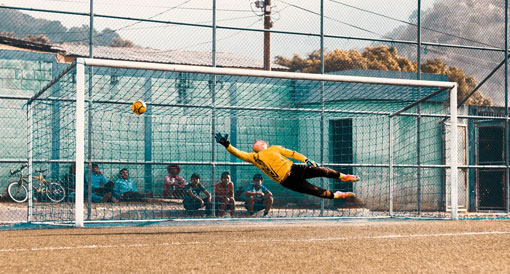 Gaelic Football
The Glasgow Gaels offer Men's and Ladies Gaelic football. The club is exceptionally popular in Glasgow, and it offers newcomers a chance to become part of the family for only a small club fee.
Members of the club are thriving, as you might expect from a club with hundreds of members. There are plenty of social occasions for members to participate in, including an annual dinner dance and various fundraising events throughout the year.
The club is constantly at work to enhance its service and performance both on and off the pitch. The club boasts many volunteers, including players, supporters, committee members, parents, coaches, and sponsors. Contributions are always flooding in from all over the community.
If you are interested in playing Gaelic Football or signing up for Taekwon-Do in Glasgow, you might be interested in following articles on this platform. Feel free to contact us for more details.