At its height, the shipbuilding industry on the River Clyde employed thousands of workers who made some of the world's most beautiful ships. Through the years, it completed around 25,000 passenger, naval, and merchant ships since its establishment in 1711.
In the early 1900s, the company was building around a fifth of all ships in the world. The RMS Queen Elizabeth and QE2 were both constructed here. The town of Clydebank was only established toward the end of the 19th century. In 1901, Clydebank was home to more than 30,000 citizens.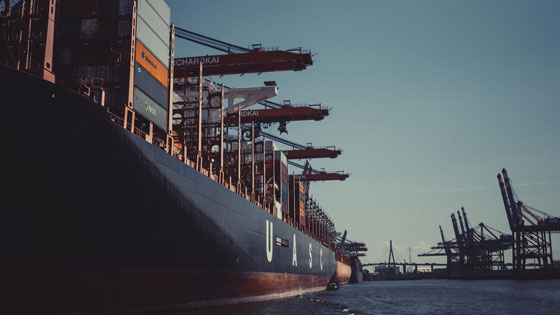 The shipbuilding company reached its peak in 1888, where it employed more than 70,000 workers. The company built the largest crane in the world, with a maximum lift capacity of 250 tons. The industry made a lot of people wealthy, and festivals are still held to celebrate its former glory.
The end of the Second World War was a troublesome time for the company and the Clyde community because it had to compete with emerging industries in Asia.
In time, thousands of workers lost their jobs and their means to provide for their families. However, there is still an immense pride around the history of the Scottish shipbuilding company. People all around the world still celebrate its achievements. The company had a long and lasting impact on the shipbuilding industry.
There are plans set in motion for one of the historic shipyards to be transformed into a major retail and residential project. The development will turn the former John Brown yard in Clydebank into retail, housing, and leisure space. This project has the potential to breathe new life into the community.
Follow more news and information about the latest developments in and around Clydebank. Get access to the news daily by filling out your subscription. The newsletter will be sent to your mailbox as soon as you sign up!