Attending events or activities in and around Clydebank can be stressful without proper planning. There are a few helpful tips you can use to make the occasion more memorable.
Even some people set out alone to enjoy themselves on these occasions, and it is advisable to take a friend along. It is always good to know that there is someone there to watch your back. Having a friend may also make it possible to share travel costs, food, and other expenses.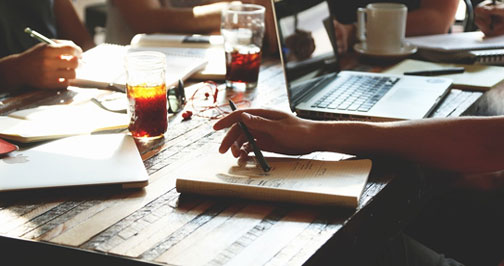 Plan in Advance
Some events offer "early bird" tickets online, which normally work out a lot more affordable than buying tickets at the show. Planning ahead and getting those tickets early on will avoid spending more money than you planned. Be careful not to buy tickets late, as popular events are often sold out quickly.
Respect the Culture
When you and your friends are attending a cultural event in a town like Clydebank, make sure to respect the customs and traditions of the people. Avoid doing or saying anything that may come off as disrespectful. Everyone at an event or community activity wants to have a good time!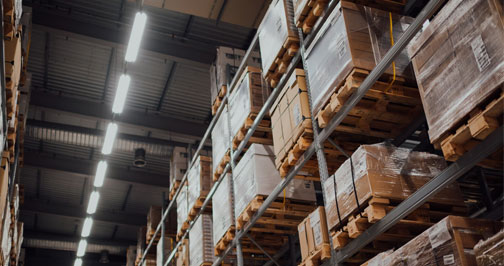 Sort out Logistics
Arriving early at the event could mean you find the perfect parking spot. Furthermore, you and your friends can find a good place to sit at the event when you arrive early. Figure out how the transportation to and from the event will happen in advance to ensure you arrive early at the event.
Sign up here to keep track of the latest events, activities, and entertainment around Glasgow. Don't wait to hear about the latest events and festivals from friends and family. Be the first to know by getting exclusive access to news and information via the newsletter.
Follow more articles like this here. Access the resources on this page to stay in the know about events and activities in Clydebank.