Find the hottest calendar events and festivals in Clydebank. Read more about the following events and book your tickets early!
Clydebuilt Festival
Clydebank plays host to one of Scotland's biggest open water rowing races. The festival also includes various activities like arts, crafts, and much more. This is a wonderful opportunity to meet locals and to experience the finest traditional cuisine in and around the area of Glasgow.

Common Ground Festival
This event features panels, stalls, live music, speakers, and community representatives that gather to discuss transforming the economy and promoting wellbeing in the community. Young people rock up from all over the country to attend this lively event.
Celtic Connections
This is a world-renowned music festival that takes place annually in Glasgow. The music festival celebrates music genres including folk, roots, indie, world, and traditional music. It explores the links between Celtic music and other cultures across the globe.
For attendees who are interested to learn more about the culture, there will be talks, workshops, dancing, art exhibitions, and free events. This is a wonderful occasion for people who want to get in touch with their Celtic roots.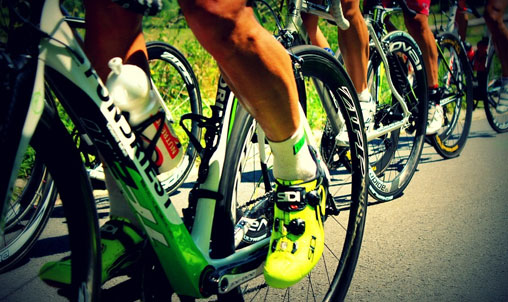 Led Bike Rides Around Glasgow
Travellers can participate in free led bike rides around Glasgow to experience the cycling infrastructure on two wheels. The led bike ride occurs during the COP26. It is organised by Bike for Good and Cycling Scotland. You can even bring your own bicycle to the event.
Check out these festivals and other events in and around Clydebank by signing up for the newsletter. Get your schedule sorted out before visiting.